Expert at your service
You want to sell toys or appraise them ?

MASK Center Shop buy all vintage toys (MASK and other themes).

We move if necessary (all other Europe!) and we pay on the spot.

Contact us for more informations +3336.28.45.70.30
Or e-mail : maskcenter.shop@gmail.com
____________________________________________________________

Looking for something special ?

We are here, for help you, finding your wishlist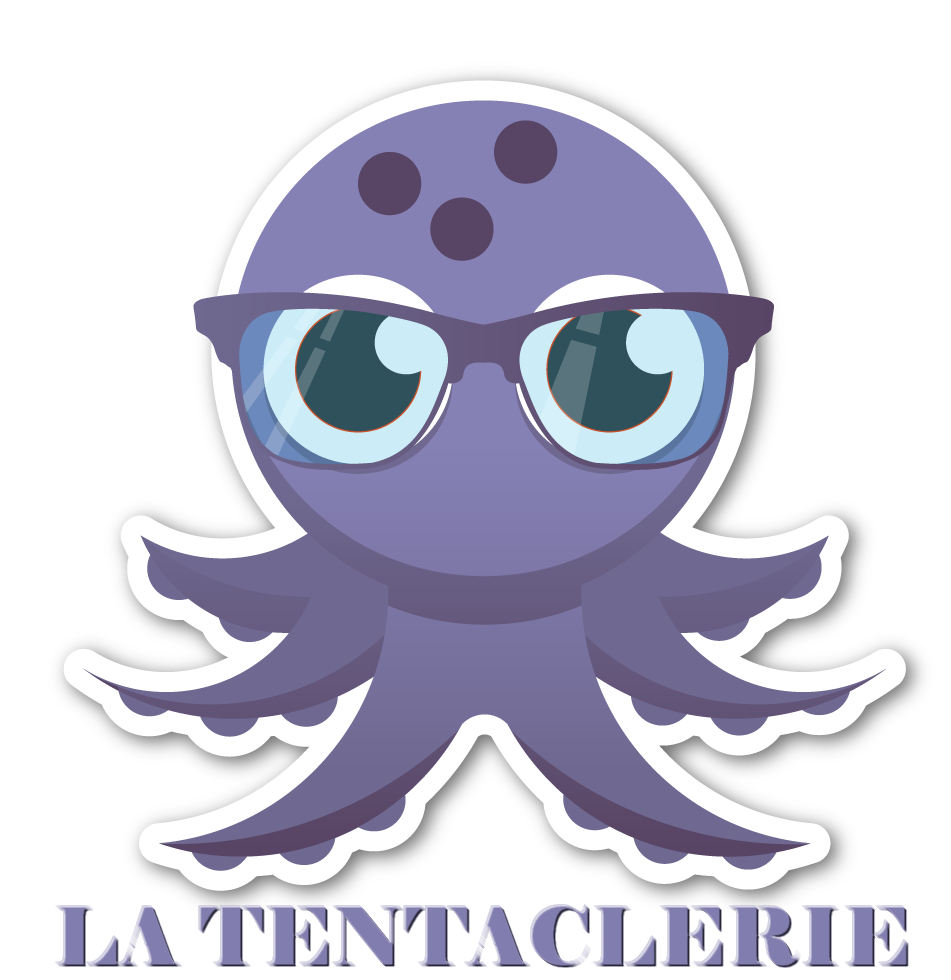 Need
more

toys ?

MASK Center Shop expands its toy offer with La Tentaclerie

You will find all fantastic toys from 80's and 90's.

Visit La Tentaclerie
Available items = In stock
A shop for MASK fans
Our passion, your passion
For 10 years, MASK Center Shop is a reference shop dedicated to MASK toys and merchandising. We sell MISB toys, looses , boxed toys, original parts and merchandising. You could find a section to complete your favorites with our own exclusive 3D parts (Designed by ourselves) and stickers.
Join MASK community on the French forum